Aluminum strip for letter edge
Author: Nydia
View:
Time: 2020-10-12 15:49
The channel letter are surrounded by aluminum strip for letter edge to make the resin characters appear in another posture. The appearance is beautiful and generous, which greatly increases the weather resistance of the luminous characters. It is strong and durable. It uses LED as the light source, energy saving and environmental protection. 12V does not harm the human body. And super power saving, it is a cross-age product that replaces traditional luminous letters. The aluminum strip for channel letter edge has a unique telescopic alternating bending mode, which greatly reduces bending scratches, avoids interference in the bending process to the greatest extent, and greatly increases the bending moment.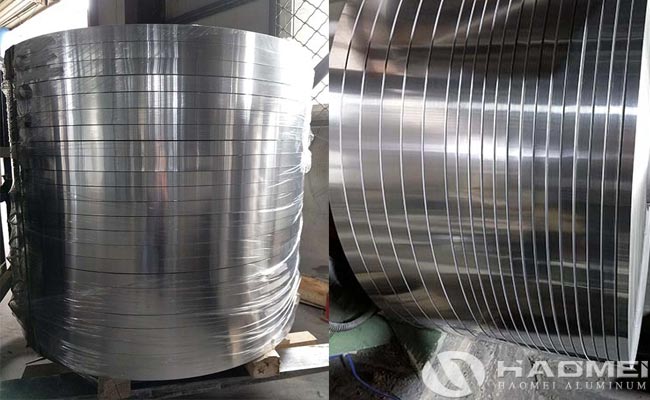 Aluminum strip edge luminous letter (no limit to literal color). The font has high glossiness and strong three-dimensional effect. The three-sided whole body luminous letters have good brightness uniformity. The shell is made of new acrylic material, super weather resistance, high light transmittance, and no cracking , No deformation, no yellowing, LR imported color paste will not fade for 5-8 years.

The channel letters are light in texture and strong in appearance. The special chemical properties of aluminum strip for channel letter materials make it have good anti-rust performance. The heat dissipation performance of metal aluminum is more than three times that of iron. This provides a suitable working temperature for the aluminum edge light letters, extend the service life of luminous letter. At present, there are two types of aluminum strip for letter edge letters on the market: aluminum no-edged letters and aluminum-edged letters. The appearance effect of these two aluminum-edged luminous letters is the difference between buttoned and unbuttoned letters.
Keywords:
aluminum strip for letter edge, aluminium strip for letter edge, aluminum strip for letter, aluminum strip for channel letter