We will provide the most suitable product for you to spend the least money and achieve the best results.
Free Hotline

8618137889531
News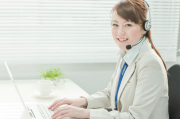 Tel: 8618137889531
Email: nydia@aluminumhm.com
Add: 1103 No.14 Shangwu Outer Ring Rd, New District, Zhengzhou, China.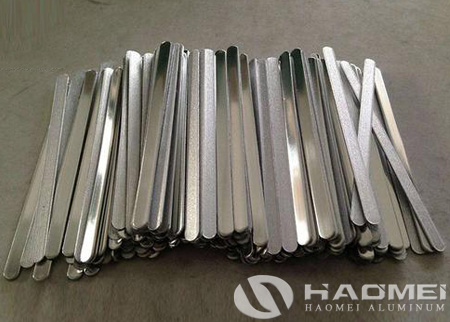 Aluminium Strip for Face Mask | Haomei
MOQ:

2 to 5MT

Port:

Shanghai,Qing Dao, China

Payment Terms:

L/C,TT,CAD

Delivry Time:

15 to 30days
The aluminum strip for face mask has the characteristics of smooth surface, no burr, round elliptical fillet, easy bending and forming, and can be perfectly welded with non-woven materials and environmental protection materials. It can make it closely contact with the corresponding parts of the wearer's face, effectively block dust, smoke, influenza virus, etc.
Aluminium strip for nose bridge of face mask is suitable for medical masks, dust masks, disposable civil masks, non-woven masks , N95, N100, R95, p95, 9000, FFP2, ffp3 and other commonly used types of masks, and can be used for other items to play a role in shaping.
Haomei adopt large-scale numerical control stamping process which has the advantages of smooth surface, smooth corners, no hand injury, no burr hanging, no pulling of the mask body material, easy bending, good clamping force, no rebound due to loss of external force, etc.

Product Name
Aluminum Strip For Face Mask Nose Clip/Bridge
Alloy
1060/1050,3003 O temper
Thickness
0.3mm/0.4mm/0.5mm,custom size
Width
5 mm
Length
75mm,80mm,85mm,90mm, 100mm Or Customized

Size
5mm*0.5mm*90mm, 5mm*0.4mm*90mm
5mm*0.5mm*85mm, 5mm*0.5mm*100mm
Use
Face Mask Making
MOQ
500KG

Package
Packing detail: 200 pcs/ bundle, 25000 pcs/ carton, 30 carton /wooden pallet. Carton size : 28.5x30x22 cm
Sample time:
1-2 days
Production time
7-10 days
Advantage of aluminum strip for masks:
1. Rust proof, corrosion proof, high brightness
2. The holes on the surface of aluminum strip are uniform, with good straightness, no deformation and stable size.
3. High strength, good toughness, can be bent into any angle aluminum frame with bending equipment
4. Ensure the activity of molecular sieve and excellent adhesion with all kinds of adhesives, it can be stick to face mask very easy.
5. Excellent sealing effect, not easy to leak, long service life.
6. Easy to adjust the shape individually when people use the face mask. Make the face mask more comfortable, more efficiently to resist harmful substance.
7. Could be used repeatedly, more economic
8. Eco-friendly, safety and environmental protection, in line with export standards.


Applications of aluminum strips:
Widely use in the health face mask, planar face mask, cup mask, respirator mask, breath mask ,disposable face mask etc.

Why Choose Us:
1.100% new raw material.
2. Free sample could be provided for your reference or test.
3. We are manufacturer, we offer competitive price, developed production lines, fast production time.
4. Any enquiry will be reply within 12 hours.
aluminum strip for face mask aluminium strip for face mask aluminium strip for nose bridge aluminum strip for face mask nose clip
Buy:Aluminium Strip for Face Mask | Haomei