Aluminum strip 1070 with little tolerance and high precision
Author: Nydia
View:
Time: 2018-11-29 16:05
The raw material of the aluminum strip 1070 is pure aluminum or aluminum alloy cast aluminum coil, hot rolled aluminum coil, which is rolled into thin aluminum coil of different thickness and width by cold rolling mill, and then longitudinally slit into aluminum strips with different widths according to the application.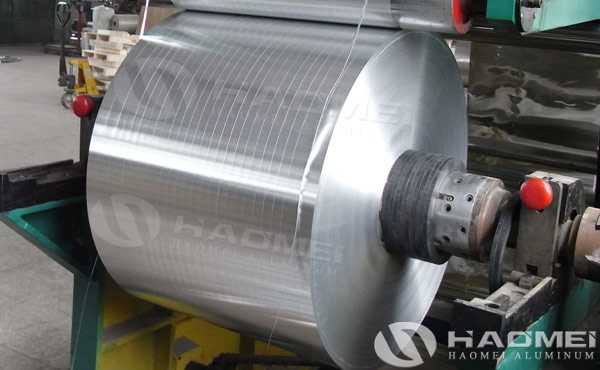 The product features of high quality 1070 aluminium strip are small tolerance, high precision, smooth surface, no peeling, roller marks and other phenomena, the coil material is spread out in a straight state, the deviation is small to ensure straightness, excellent mechanical properties, high fatigue resistance, good elastic edge, and smooth edges on both sides. The 1070 aluminum strips can be applied in dry type transformers, lamp bases, cable wrapping, lamp covers, caps material and so on.
The alloys of aluminum strips are 1050, 1060, 1070, 1100, 3003, 3004, 3104, 3105, 5052 and so on. The high quality aluminum strips are widely used in clockwork, precision electronics, computer connectors, auto parts, camera parts, air conditioning pressure switch film, electronic appliances, metal stamping parts, spring shrapnel, cushion diaphragm, precision parts, mobile phone accessories, ripple Tubes, seals, etching parts, photoelectric protection, thermostats, automotive expansion valve diaphragms, air compressor shrapnel, injection needles, piston ring expansion rings, cylinder head gaskets, elastic springs, button batteries, computer mobile phone accessories, WAGO cage springs, stampings and other connectors.
Keywords:
aluminum strip 1070, aluminium strip 1070, 1070 aluminum strip, 1070 aluminium strip