We will provide the most suitable product for you to spend the least money and achieve the best results.
Free Hotline

8618137889531
News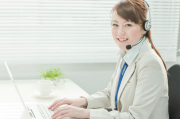 Tel: 8618137889531
Email: nydia@aluminumhm.com
Add: 1103 No.14 Shangwu Outer Ring Rd, New District, Zhengzhou, China.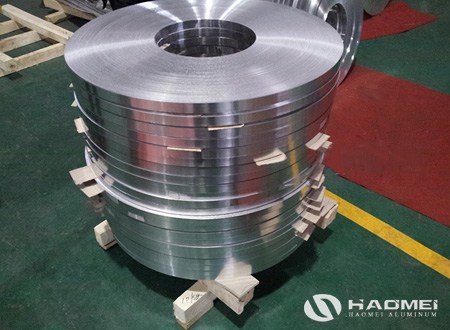 Aluminum Strip for Insulating Glass|Insulating Glass Aluminum
MOQ:

2 to 5MT

Port:

Shanghai,Qing Dao, China

Payment Terms:

L/C,TT,CAD

Delivry Time:

15 to 30days
Application of Aluminum Strip for Insulating Glass
Aluminum strip for insulating glass
is also called aluminum strip for insulated glass. Its main function is insulated glass seals. It can be widely used in aerospace, mould, instrument, chemical industry, construction, packaging, anti-corrosion, insulation, air conditioning, solar energy, refrigerators, automotive & boats, electronics, electrical appliance, curtain wall, logo, signs, etc. High frequency welded aluminum strip is suitable for bending.
HaoMei Aluminum can produce aluminum strip for insulating glass, 3003 H26 0.35*32.5/26.5*L, and various kinds of aluminum strip/ foil slitting. We can customize products according to users' requirements.
Aluminum Spacer Bar / Aluminum Spacer Strip
Insulating glass (IG) units typically consists of multiple glass panes that are sealed and held together structurally along their perimeters. The aluminum spacer bar is to hold the glass panes at a fixed distance from each other, thus establishing the size of the interpane space. The density is 2.7g/cm, with the sheet thickness from 0.25mm to 0.40mm, hollow height of 6mm or so, width 5.5a-26.5a, length of 5m-6m. Suitable to the standard of Q/TJXC1-2009.
The high frequency aluminum strip spacer
The high frequency aluminum spaceris made from aluminum or aluminum alloy material cavity for filling the desiccant isolation insulating glass original film, play a supportive role in the structure of products. Widely used in the external use of show windows, doors, shopfronts in offices, houses, shops; interior glass screens, partitions, balustrades; shop display windows, showcases, display shelves; furniture, table-tops etc.
The IG unit also commonly known as double glazing, it consist of double or triple lites of glass separated by a chamber of Air or Argon, which gives the glass the ability to reduce heat transfer and improves the acoustic capabilities according to the composition used, Panes can match any combination of clear/extraclear/low-e and thay also can be laminated or tempered; available in irregular shapes or bendings depending on your project needs. Our aluminum spacers specially applied in this kind of IG units to support it strong and steady, and adhesive with the glass sealants together.
We can offer good quality aluminum strip for aluminum spacers with competitive price. We can also design and make the spacers according to customer's need.
No.
Model
Specification
Package(Packed in Carton)
Width
Height
Length
Carton Dimentions
Meter/Carton
(A)
(B)
(L)
1
6mm
5.5mm
6.5mm
5000mm
150x150x5080
3080
2
9mm
8.5mm
6.5mm
5000mm
150x190x5080
2465
3
12mm
11.5mm
6.5mm
5000mm
150x190x5080
1820
4
15mm
14.5mm
6.5mm
5000mm
150x190x5080
1450
5
16mm
15.5mm
6.5mm
5000mm
150x190x5080
1350
aluminum strip for insulating glass insulating glass aluminu
Buy:Aluminum Strip for Insulating Glass|Insulating Glass Aluminum