Aluminum Window Glazing Strips
Author: Nydia
View:
Time: 2022-02-24 16:28
The aluminum window glazing strips is sandwiched by two layers of glass, which can separate multiple double layers of glass and play a certain role in hollow. At the same time, the center of the insulating glass can also prevent the insulating glass molecular sieve. Insulating glass made of window glazing aluminum strips can reduce the quality of glass, save materials, and reduce production costs. There are air vents on both sides of the aluminum strips to ensure molecular sieve sparks, absorb air, moisture and magazines, and ensure light transmission even at low temperatures.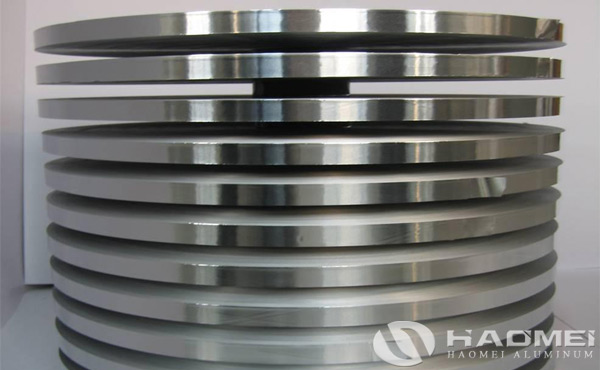 The aluminum window glazing strips is mainly made of high-purity aluminum 1060, 1070 as the main raw material. After dozens of processes, the surface is smooth, non-corrosion, non-oxidizing, and an environmentally friendly building material that can effectively eliminate atomization. The aluminum strip for insulating glass is one of the must-haves materials with insulating window glazing. The quality of the window glazing aluminium strip directly depends on the application effect and service life of the insulating glass. When buying a hollow window glazing aluminum strips, it mainly depends on its aluminum strip thickness, appearance, hardness, raw materials, etc. The aluminum strip for window glazing product is not allowed to have hard bends, side bends, the surface is smooth and smooth, rust-proof and corrosion-proof, and the brightness is high.


The anti-corrosion properties of aluminum window glazing strips products are unique, and the surface is smooth and has high anti-corrosion degree. The surface of the hollow aluminum bar product is evenly ventilated and has good straightness. It is not easy to deform during the application process, and the size is quite stable. Another advantage of the hollow glass aluminum strip is its high toughness. This product can be used with bending equipment and can ensure that it can be bent arbitrarily, which is unmatched by other aluminum materials.
Keywords:
aluminum window glazing strips, aluminium window glazing strips, aluminum strip for window glazing