Aluminium Window Sealing Strip
Author: Nydia
View:
Time: 2021-09-07 17:48
With the progress of society and the continuous improvement of people's lives, people's requirements for surrounding facilities are also continuously improved. The development prospects of the construction industry have become more and more broad, and construction materials are constantly innovating and developing. Aluminium window sealing strip is an indispensable kind of building materials. It is one of the necessary materials for the production of insulating hollow glass.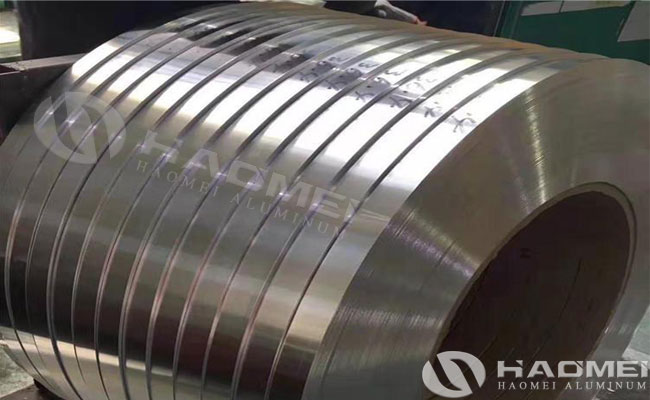 Good aluminium window sealing strip quality is directly related to the use effect of insulating glass. Its function is to evenly separate two or more pieces of glass in the hollow glass, effectively support it, increase the service life of the hollow glass, and play a very good thermal insulation function.

As a manufacturer of aluminium strip for insulating glass, we suggest that when you buy window sealing aluminum strips, you mainly look at its thickness, appearance, hardness, raw materials, etc. The aluminum strip for insulating hollow glass product is not allowed to have hard bends and side bends, and the surface is smooth and smooth, rust-proof, and high in anti-corrosion brightness. To use pure aluminum ingots 1060, 1070 as raw materials, the surface must be treated so as not to be oxidized, and the corrosion resistance has excellent compatibility with other materials used in insulating glass. The hardness should reach Mohs level 5.

Choosing a good aluminium window sealing strip is very particular, and it is best to find a reliable manufacturer to avoid being deceived. We Haomei Aluminum offer high quality aluminum strips for window glass sealing, we have rich experience and sincere service, believe us, you will get a reliable supplier!
Keywords:
aluminium window sealing strip, aluminium strip for window sealing, aluminium strip for window